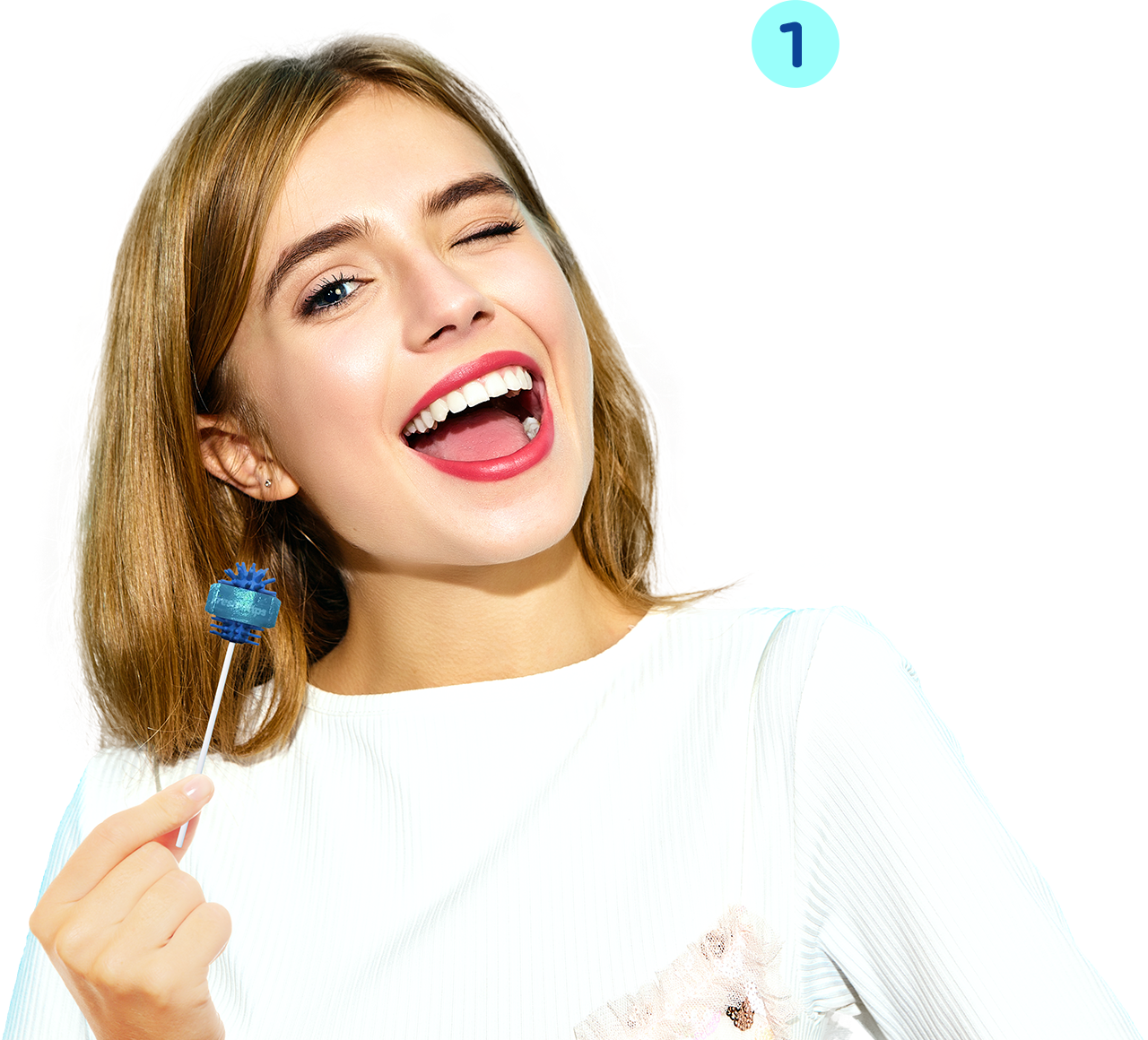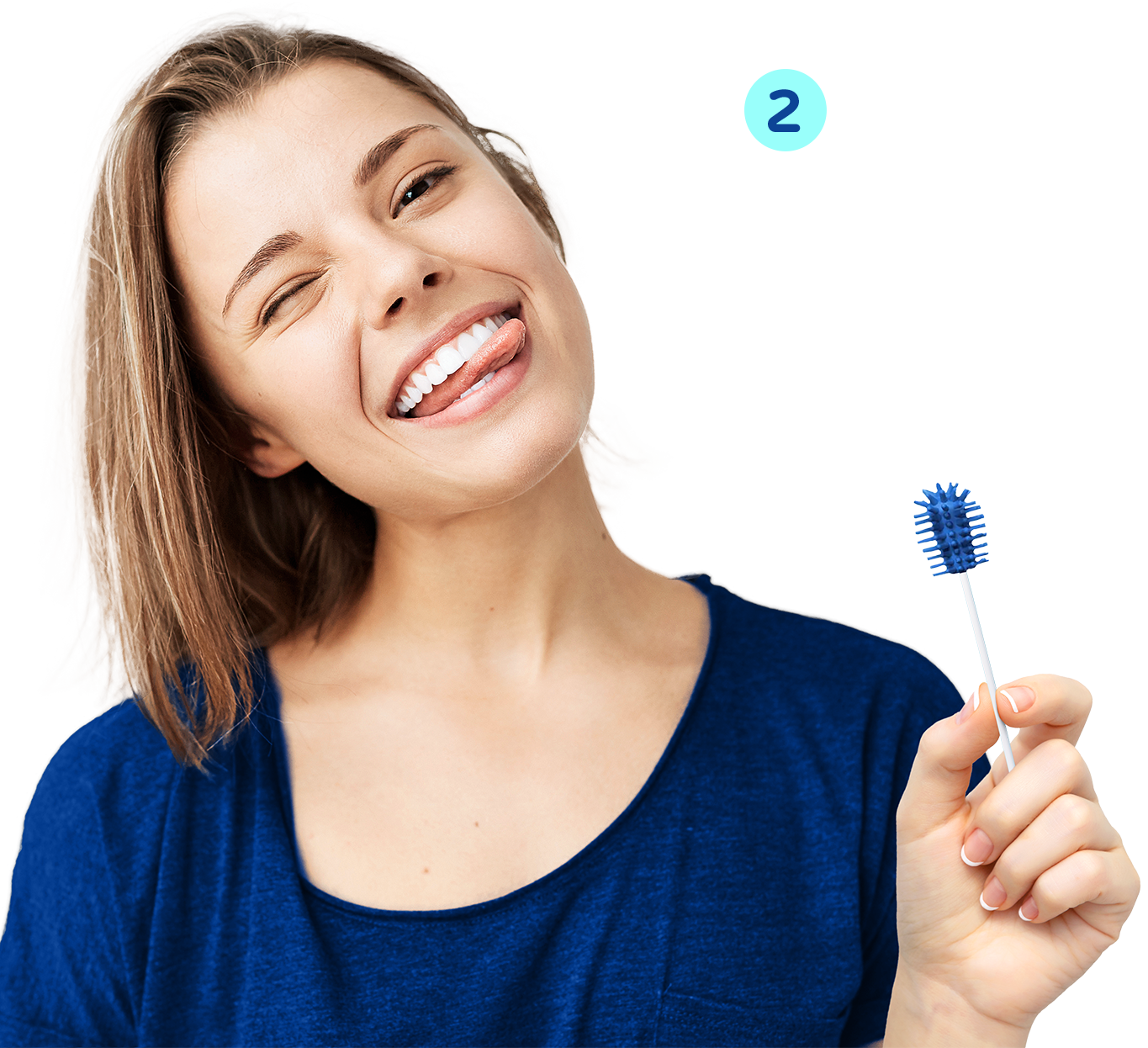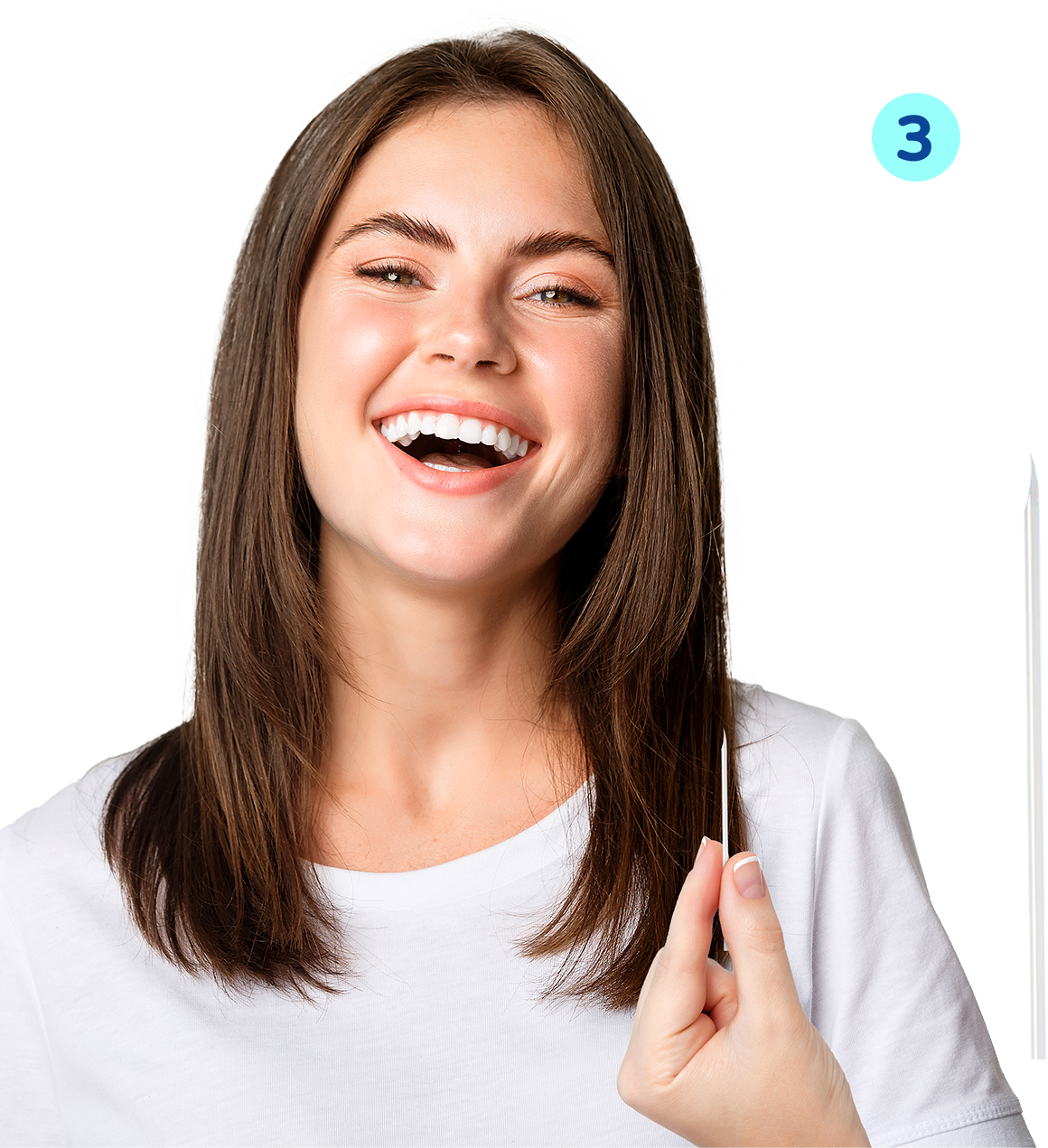 Fresh-Tips is a revolutionary product that allows you to clean your mouth on the go without a toothpaste or water.

Whitens by removing surface stains while for On The Go! Fresh breath in less than 60 seconds.

Sugar free, fights plaque & prevents cavities.

Soft rubber bristles. Effectively clean your entire mouth

(teeth, tongue and gums) without hurting your enamel

Fresh-Tips ® innovative design with sugar-free Xylitol

"Discreet, Anywhere, Anytime!"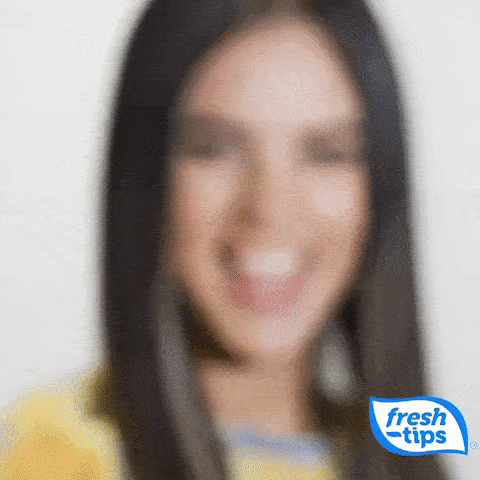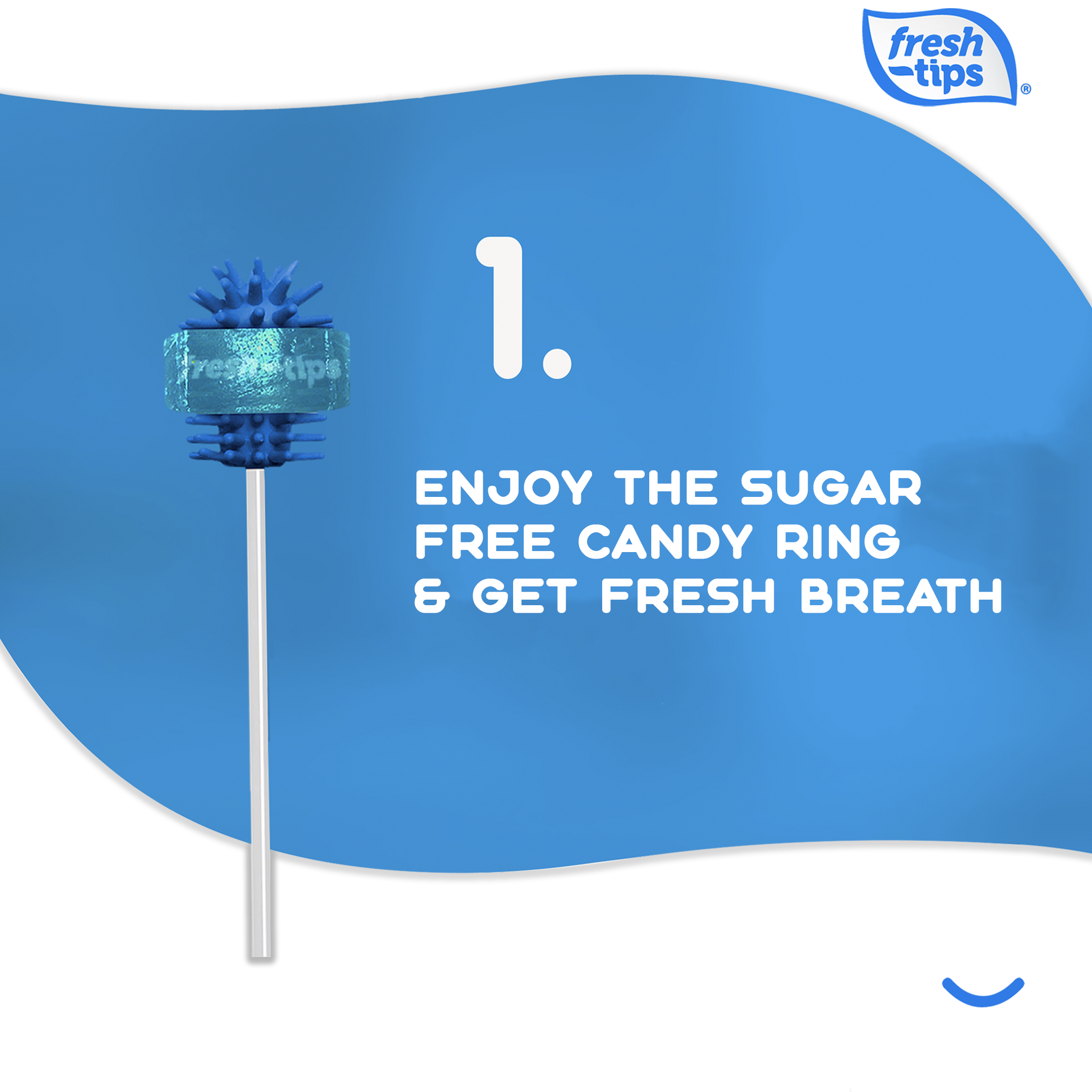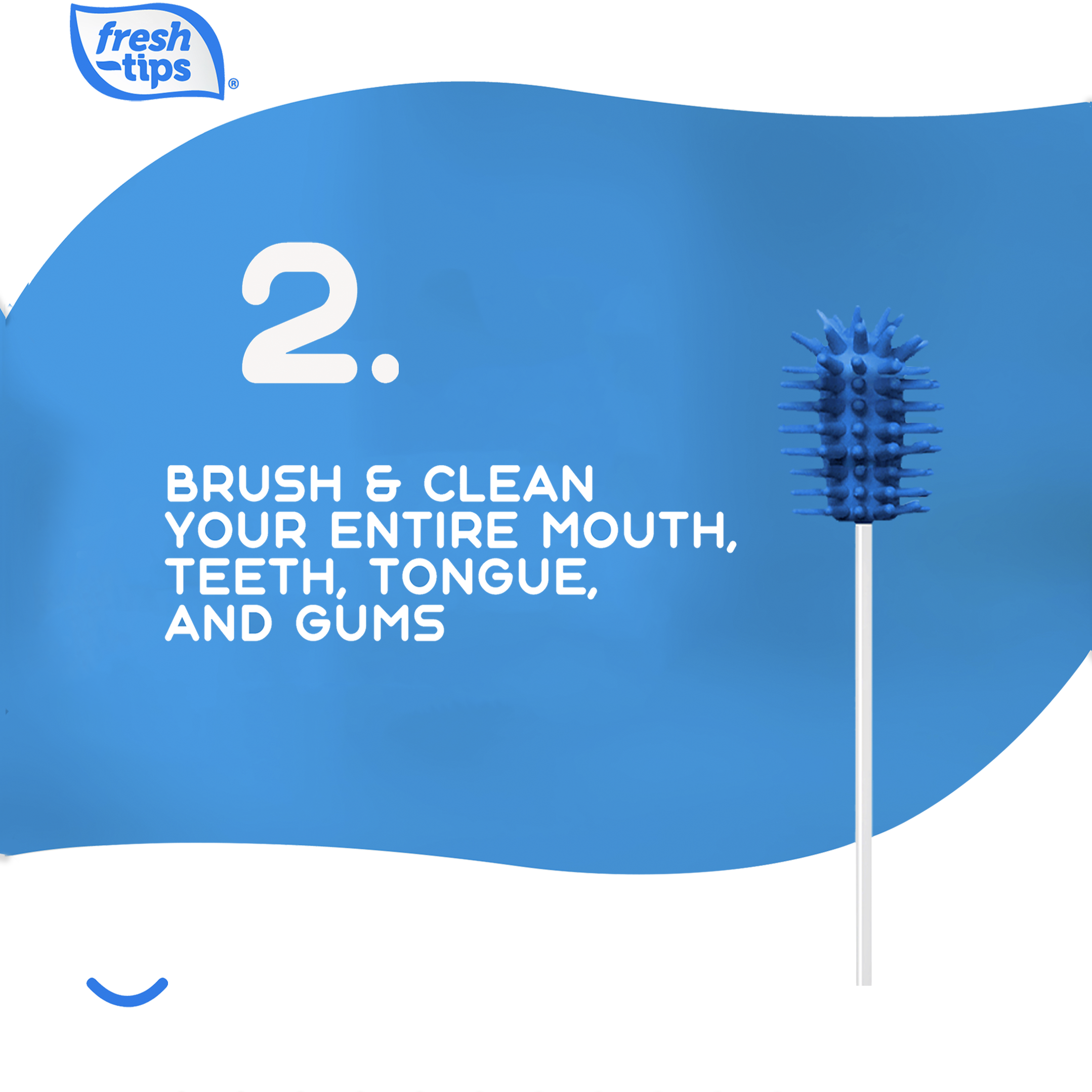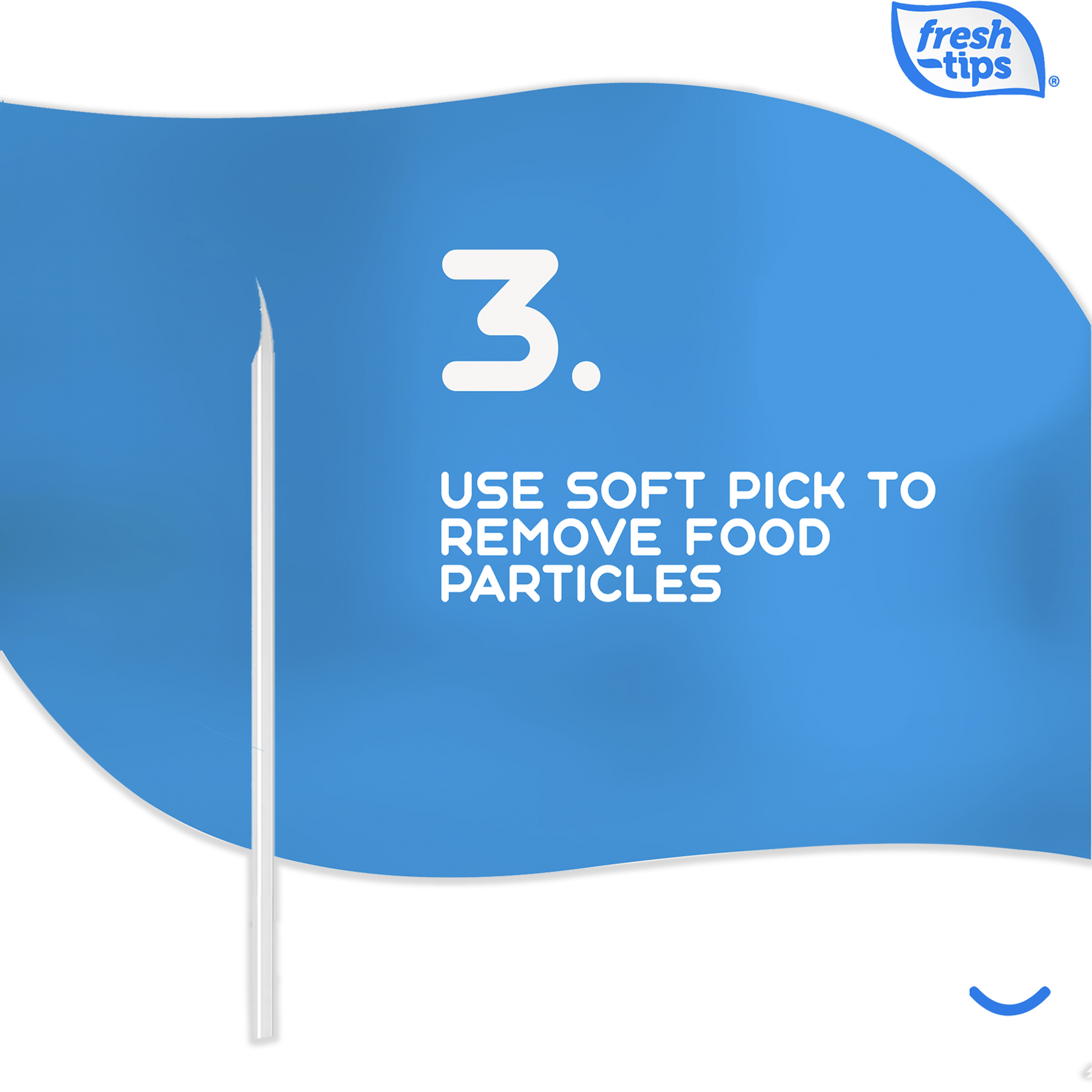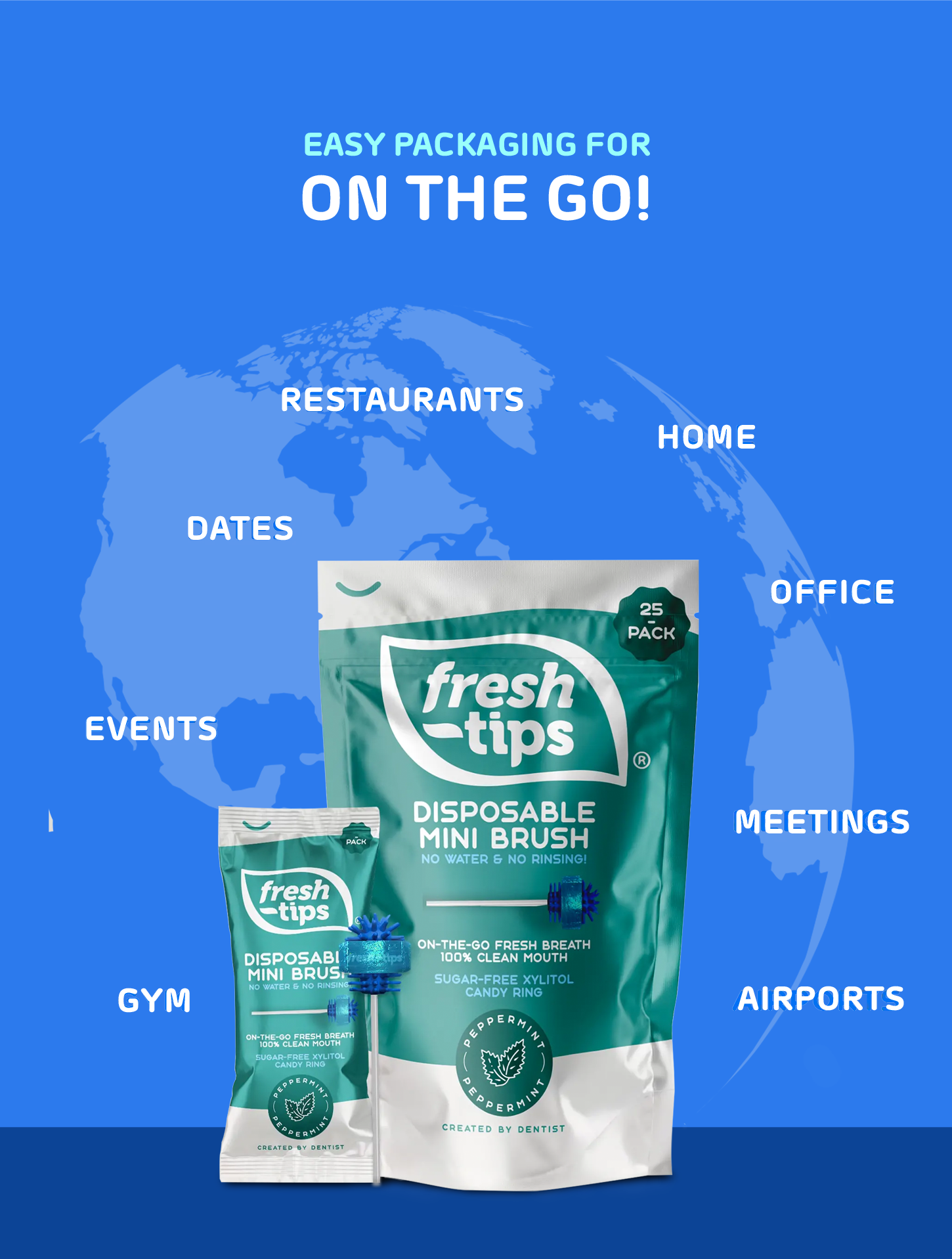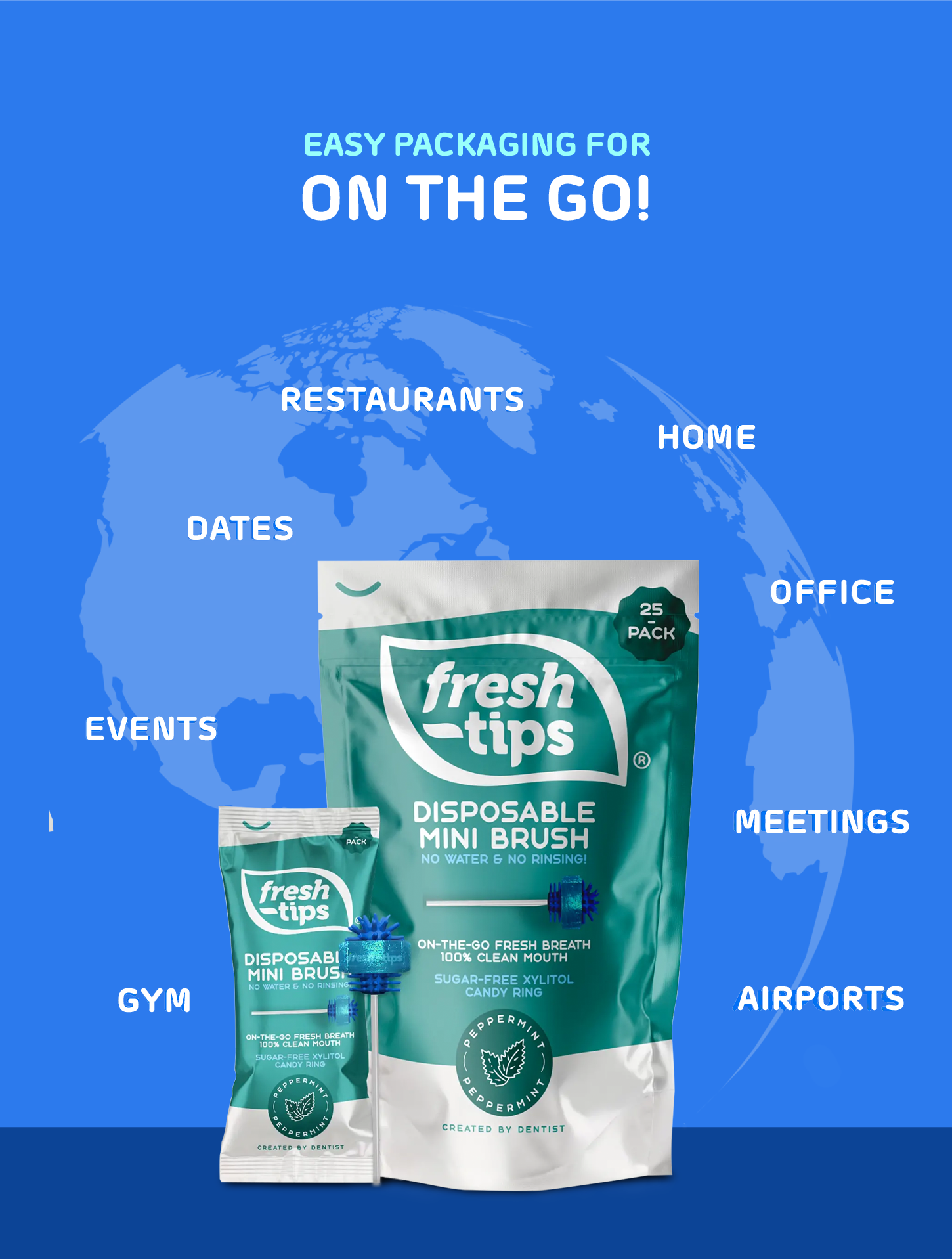 *Made in FDA registered and compliant facility*

"Discreet, Anywhere, Anytime!"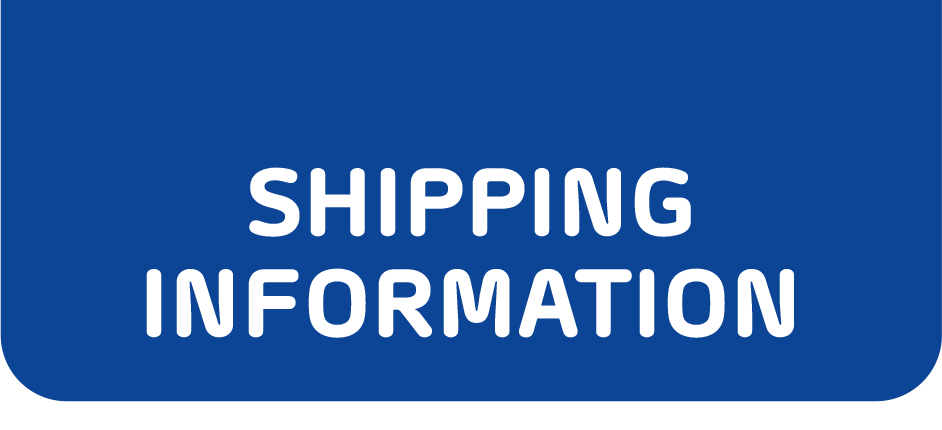 How do I track my package?

You can check on the status of your order at any time by going to the following link: Order Status. You can also reach out to our customer support desk at support@freshtips.com to ask questions anytime.
How long does it take for an order to arrive?
Once shipped, your order will arrive within 3 to 5 days for United States, Canada, Australia, United Kingdom, other countries can take 6 to 15 days, depending on how fast customs clearances takes place and due to having multiple warehouses overseas. You'll receive an email confirmation once your order has shipped. Feel free to email us to check on your order status. We're happy to help.

WHAT OUR CUSTOMERS ARE SAYI
"As a dentist I am very impressed! It's a delicious and fun way to keep your mouth and breath healthy and fresh"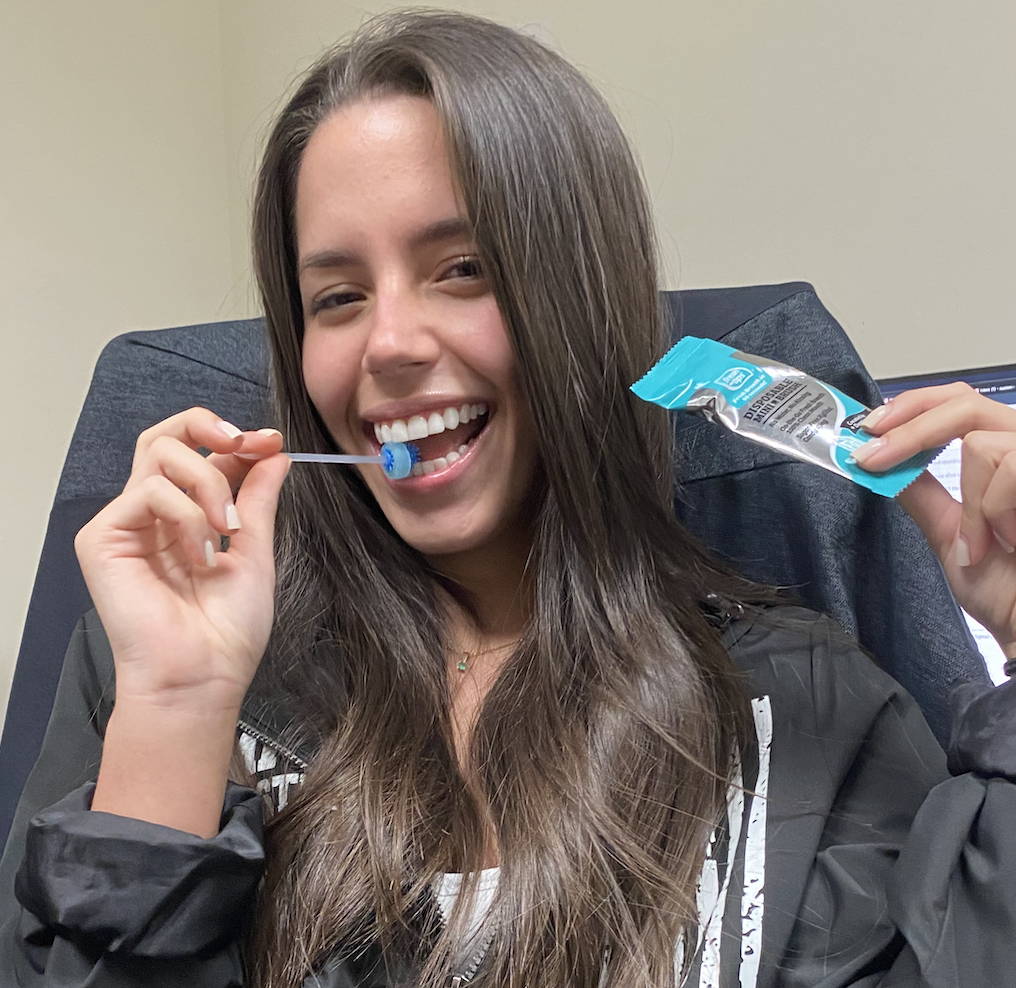 "My kids love their Fresh Tips! It has always been a problem to get them to brush their teeth throughout the day but finally I found the solution!"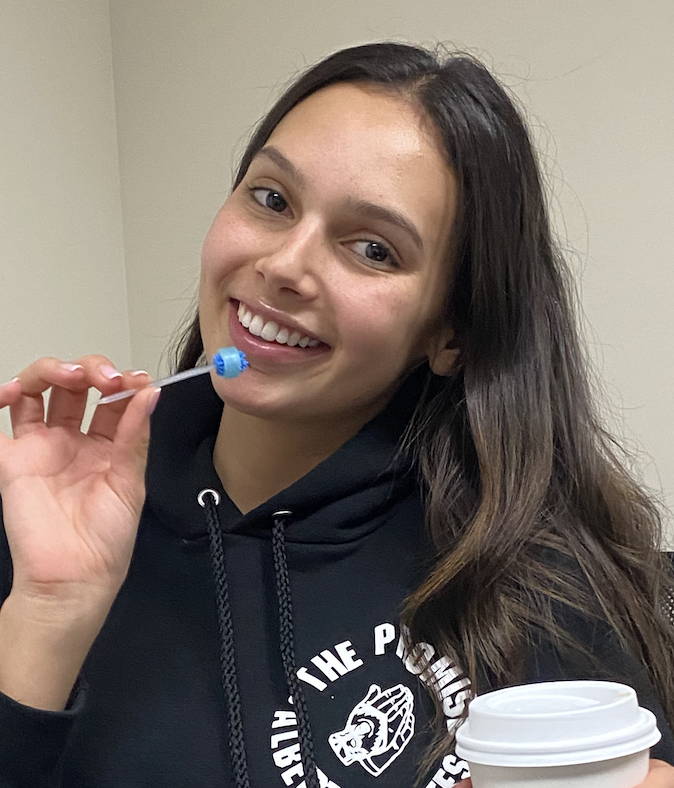 "I'm on the move all day so I don't get many chances to maintain good dental hygiene, I got HOOKED after trying out my first Fresh Tips pack. I've been subscribed ever since and they're part of my everyday essentials."

How fast will I receive my order?
Most orders ship next day, and arrive within 2 to 5 business days. We will provide tracking information via email once your order has been shipped.
What makes Fresh Tips™ unique?
Fresh-Tips is an ergonomically designed disposable mini-brush for use everywhere. It does not require any water or rinsing. It has a sugar-free candy ring around the top. It is made with Xylitol sweetener and peppermint flavor.
Xylitol is a delicious healthy alternative to sugar. More importantly, it has great dental benefits like fighting plaque, preventing tooth decay, and improving overall dental and general body health. It is a natural sweetener that tastes like sugar and is categorized as a sugar alcohol, but it has 40% fewer calories than sugar and doesn't raise blood sugar levels. It is recommended by dentists and there are many studies that suggest it has important dental health benefits and many other health related benefits.
Absolutely. You will enjoy fresh breath and a 100% totally clean mouth.
Fresh Tips is a proud American company. We currently ship from 3 different warehouses; Florida, Maryland, and one overseas.